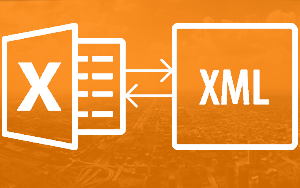 ACES XML GENERATOR
Auto Care Association ACES standard has become one of the most widely accepted formats for Year, Make, and Model searches. Most websites, such as Amazon, accept ACES XML. ACES XML is the quickest way to assist with expanding your market reach and maximizing your profits.
You get access to ACES XML Generator transforming your Excel files into ACES XML.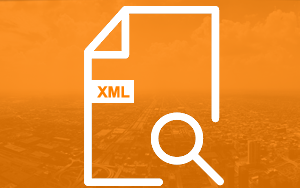 ACES XML VIEWER
ACES XML Viewer easily translates your data, converting your ACES ID into attributes in a spreadsheet format. Just upload your ACES XML and within a minute it can be viewed. Once in spreadsheet format, you can simply filter and find what you need in your data file.
You can build as many ACES XML Viewer files of your data as you like.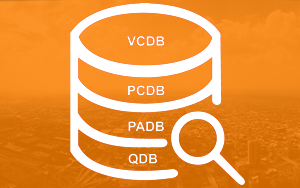 DATABASE VIEWER
Database Viewer is a quick way to see what's inside the latest VCdb, PCdb, PAdb & Qdb. Database Viewer makes it easy to filter and search for application data providing assurance for complete coverage and accurate parts terminology. And, it's FREE when you subscribe to ACES XML Generator or ACES XML Viewer Tools.
FREE
When you Sign Up to ACES XML Tools.