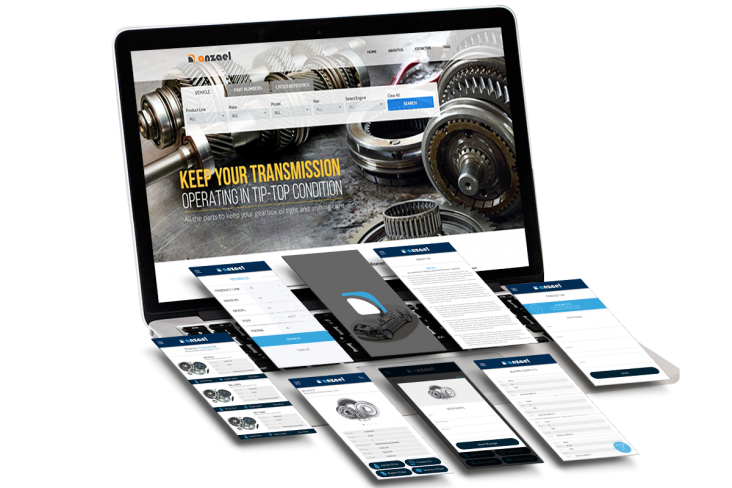 Auto parts are complex and quite expensive as well. It's an aspect that disturbs you when you are handling car repairs. While it's important to save money, you might be worried about sourcing an economical option. So, with this perspective, we have collated ways on how you can save on auto parts & car repairs.
Order Online
Even if you plan to pick up the parts from the local store, you should shop and place an order online. With many options available, you would be transforming your shopping experience. You would be delighted to use promo codes while you get an opportunity to compare prices. Before checking out, you can do a web search along with the promo code. Shop through online stores that offer you points or rewards. Seek for options which help you earn cashback after the item is bought. Verify the price again and again. Check if you can match the price with the local store.
Check for Loyalty Rewards Card
Apart from junkyards, many stores have loyalty programs. These offer rewards to individuals who have been purchasing items for quite some time. You may either avail extra days for return or perks you had never thought about. Moreover, you can take the advantage of coupons in addition to discounts.
 Purchase Aftermarket Parts
Always prefer buying aftermarket parts when you're struggling with auto parts lookup. You may source a new version and resolve the problem quickly. But, if you can't make your way through, then scroll through auto repair forums. These offer recommendations on what's best for your vehicle. You'll be in a better position after you seek advice from people. Remember, just as you, these have already tackled similar kind of issues. Purchasing from renowned brands should always be on your list. You would procure supreme quality components that are dispatched with warranties.
Loan-a-tool program
If you are confident to manage repairs all by yourself, then you should apply for programs that offer you tools in exchange of a loan. Though you need to pay a deposit, you would be saving the hustle of purchasing a new tool. It's an option you can trust when you won't be using the tool frequently.
Educate yourself before shopping
It's important to educate yourself before you move ahead with car repairs. You should empower yourself with everything that's causing the issue. An insight would help you argue when a higher price is charged. Knowledge is power and it would help you save a lot of money.
 Say 'NO' to add-on services
Every mechanic has a skill to sell more when there's nothing much to repair. As mentioned earlier, when you become aware of the technicalities, then you can be confident in declining services. Be straightforward and explain the issue effectively. The mechanic is sure to withdraw when he has understood what needs to be done.
Instead of being apprehensive about car repairs, think about these tips to save hard-earned money. You can't prevent unexpected car repairs, but you can always be smart to save money.