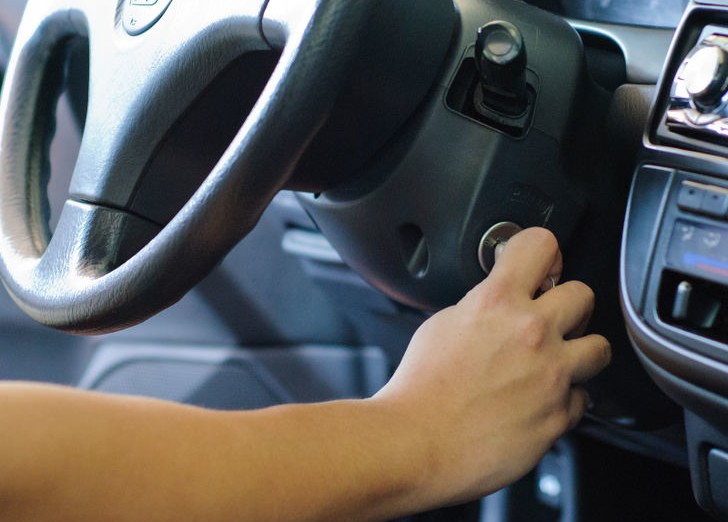 When you are maintaining your vehicle, you should understand that it's important go through minor checkups. It could either involve changing oil, filling the reservoir with sufficient coolant. But, beyond these, you should always carry out tasks that would make a huge difference. So, here are some tips you should always keep in mind.
Tires
With continuous driving, tires tend to wear out. So, to maximize the lifespan, always rotate the tire every 6 months once you are about to cross 6000 miles. This tip would help you know if tires have worn out equally across its surface. Make sure you work towards improving traction. Visiting a workshop is all should do to bring in back to its condition.
Brakes
If you want to control damages due to expensive rotors, then you should change the brake pads on a regular basis. It's simple to perform the task all by yourself, but we suggest you to get the job done earlier. Damages can lead to brake failures and may push you into a serious problem. But, good brake pads can enhance the efficiency of braking systems. Refer the repair manual of car parts catalog if you are seeking some easy to follow maintenance tips.
Gearbox
The gearbox is one of the most important components you shouldn't ignore. It actually offers the power to control vehicles when you're driving along twists and turns. Change the transmission fluid once you start hearing knocks. Generally, you should consider changing the fluid once you have crossed 30,000 to 60,000 miles. But, if you are someone who drives occasionally, then you could only think about maintenance after 15,000 miles.
Head Gasket
Damages to the head gasket can be controlled in many ways. Make sure that you have topped the vehicle with sufficient fluid. This could be determined through a temperature gauge. You can then decide whether you need to clean the radiator and also change the coolant. Finally, coolant offers lubrication and prevents overheating of car parts.
Engine
For better performance, you should follow regular checkups when the engine is concerned. Flip through a car parts catalog if you want to know more technical specifications. This would help you figure out ways for maintaining the engine.
Engine Filters – With time, engine filters need to be cleaned or else you may have to face problems. Due to blockages and inefficient air circulation, you would not enjoy the driving experience. Equally, you should also make sure that the oil filter is changed. If in case you ignore, then sludge and dirt tends to damage the engine in every way.
Cambelt – This is the part that controls engine's timing. If it gets damaged, then misfiring can destroy the engine. Cambelt failures can lead to serious issues where the engine catches fire.
General Cleaning – Use a wire brush and a degreaser to remove oily sediments along the casing. Remove debris stuck in the engine bay. Excess dirt can finally impact the engine's performance. Clean the engine twice during the year. But, you should increase the frequency if you are constantly driving on rough roadways or during harsh conditions.
 Finally, never stop from getting the vehicle serviced. Follow the maintenance tips mentioned in the owner's manual. Moreover, avail the services of a mechanic regularly.