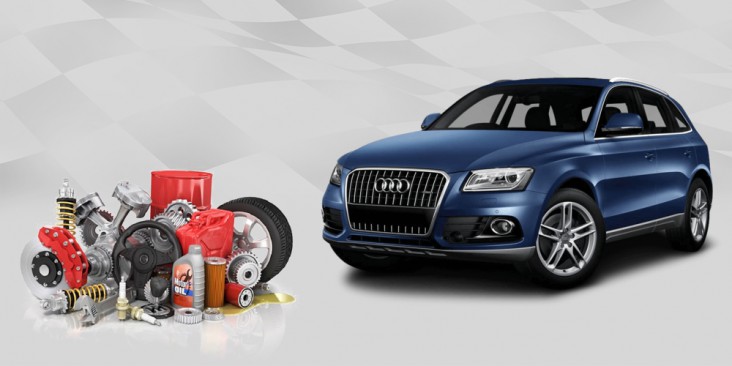 In today's world, many people need to own a car because commuting by bus can't be the best option. So, in case you are planning to cut down costs, then here are some tips you need to follow for bringing the car in line with the budget.
Tricks related to insurance
It might never be easy to deal with insurance providers, but you can always negotiate. Apart from agreeing to the terms, you should prove that you're a good driver. While policies are based on your age and the vehicle you own, proving your capabilities would surely help.
Smart boxes would keep the track of the data and offer you something great. These are nothing but telematic providers which makes it for safe driving. So, once you speak with the insurance provider, do check whether he is willing to offer such a kind of policy.
On the similar lines, setting up a speed limiter would aid to gain control while you are driving the car. This would certainly compel many providers to offer the best deals. As far as financials are concerned, make sure that the savings are more than the initial costs.
The cost of the vehicle
Another aspect that has to be taken into consideration is the value of the vehicle. In case you plan to spend less for maintaining an old car, then a down payment for a new model would be much better. The same argument is prevalent with insurance. For example, if your car costs $1,000 to replace the components and the insurance assures you are coverage of $700, then you may have to pay $1,300 for car repairs. If that's not the case, then it's cheaper to purchase another vehicle.
Fuel efficiency
No matter how you use your car, you should know some driving tricks. Control your car gradually rather than applying the brakes quickly. This would help to maintain the vehicle's performance as less fuel is consumed. In case you want to enhance aerodynamics, then it's better to reduce the weight of the car. This can be accomplished by removing the roof rack or by keeping the boot empty.
Source the right parts
When something stops functioning, then replacing parts can be a costly affair. You should then go for OEM auto parts that boast the same level of quality and come with a one year warranty. However, if there's no way to stretch the budget, then look for a range of aftermarket auto parts.
Finally, you should be careful while dealing with mechanics working at the garage. Don't feel the stress once you check out auto parts. Instead, you should spare some time to visit the market and shop around. If the mechanic is offering you services at the best price, then check whether you have the option of purchasing parts from somewhere else.