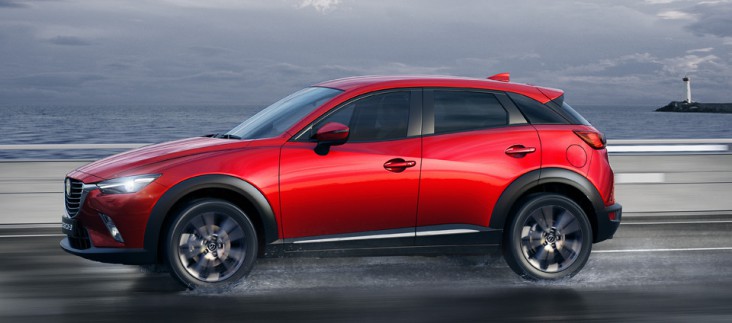 Soon after spring sets in, you should always make sure that your car is ready for a better driving experience. So, here's a list of maintenance tips you should go through for a ride like never before.
Remove winter tires
When you are concerned about spring car maintenance, you should always bother to change the winter tires. While these might be suitable for the biting cold weather, the tires wouldn't offer traction on wet and dry roads.
Once you have removed the tires, you need to wash them to get rid of the leftover stains. In case the car boasts all season tires, then it's advisable to check the air pressure and tread. If you notice uneven wear, then it's time for a replacement. Go through an automotive parts catalog to check out the best tires for your vehicle.  Remember, appropriate tires actually mean safe driving without any danger on the road.
Move on with spring car cleaning
When you get a little more serious with spring car cleaning, you should always wash the car thoroughly. Prepare a checklist and make sure that every nook and cranny is cleaned with great care. As you wash, wax and clear away the clutter, you should use a vacuum cleaner to pick up the crumbs.
Check the battery
After a rough weather, it's always a good idea to check the battery. While car batteries may get affected due to the cold weather, harsh winter can enhance deterioration over a period of time. In case the car battery is four years old, then you should test the part with the help of a local parts supplier and get it replaced immediately.
Check the brakes
Before planning for a long trip, make sure that the brakes are working properly. If you see a 'brake check' light on the dashboard, then you need new brake pads. Besides, you should observe the spokes of the wheels to figure out whether they need to be replaced. If you hardly have the time, then request a mechanic to do the inspection.
Inspect the wiper blades
Snow, ice, and sludge can affect the wiper blades to a considerable extent. So, if the wiper blades are worn out or are squeaking as the move across the windshield, then it's better to replace them.
Before making a purchase, you should measure the length of the wiper blades. After you have set them up, you should check the vehicle's exterior and interior lighting. This is because defective lights can cause a disaster on road especially during the night.
In the end, it's advisable to change the oil so that the vehicle runs smoothly. Moreover, you should never forget to revise the insurance policy. It's wise to check for the coverage even when you have taken care of replacing the car parts.