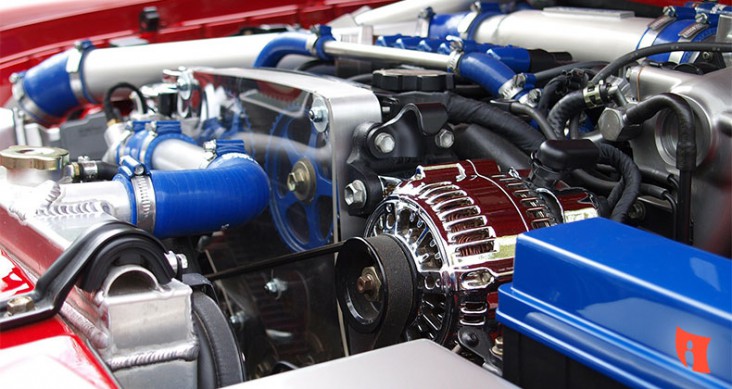 When you know that the spring season is going to approach soon, it's always essential to maintain your vehicle with great care. Most of the time, car owners spare some time at the service center. But, when you are thinking about vehicle maintenance a bit more seriously, then you should go through the list mentioned below.
Remove the tires
As winter comes to an end, it's time to remove the tires. While you insist on accomplishing this task efficiently, you should ensure that the tires are in good shape. Check the tread depth and observe whether the tire has worn out evenly. If you have stacked away tires at the garage, then you shouldn't forget to check for cracks.
Replace wiper blades
Snow and ice can eventually affect the wiper blades. So, in order to make sure that the visibility is not affected, you should change the wiper blades. Feel free to flip through an automobile catalog in case you are searching for something based on the vehicle's design.
Inspect the brakes carefully
With numerous vehicles, it's very much easier to inspect the thickness of brake pads and check the condition of brake discs. If you are busy throughout the week, then it's advisable to go for a free brake consultation at a service center near your residence.
Wash the vehicle for a shiny look
Soon after the snowy winter, it's important to remove road salt off from the car. So as you plan to wash the vehicle, you should use liquid soap diluted in water. Later, it's advisable to apply wax once vehicle dries under sunlight.
Wash the chassis thoroughly
Road salt can always be the root cause of erosion and affect parts below the bonnet. So, remember to rinse the chassis along with the wheel wells and the area around the exhaust system.
Apply a protectant to leather surfaces
If you own a vehicle that boasts comfortable leather seats, then you can always enhance the visual appeal by applying a protectant. Soon after you have used the agent, you would never think about spending on polish for that extra shine.
Make sure that the oil is changed
A combustion engine works well when the engine oil is changed from time to time. Apart from the oil, do ensure that the existing filters are also replaced by those available in the market.
Finally, you should see to it that the fluid level is checked in a proper way. If you don't have time, then you can avail help from the technicians working at the center. The entire team is always happy to serve you and manage everything at the price you can afford.
Do fix an appointment for vehicle maintenance whenever the season changes drastically.