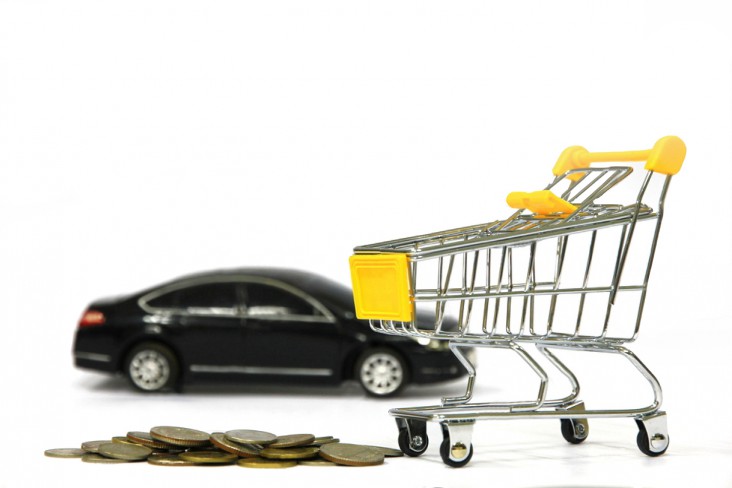 Today online world is measured as one of the exciting and wonderful ways to sell and buy products. There are a lot of choices to access that you can have never acknowledged. One business that has observed a quick change with the development in concepts of online shopping is auto parts business. Purchasing auto parts online had really turns into a normal feature now for every vehicle owners. Purchasing any auto part through online not just assists you in saving your money and time but even offers you with choice to access the cost and specifications of different makers. Alternatively, with the usual auto part sellers, possibilities are more when you will be forced to choose only from the limited brands that they had in their collection.
Purchasing auto parts through Digital Parts Catalog is surely a wonderful way to avoid purchasing troubles. Now with the correctly typed words into the search engine, you can without any difficulty find different websites that are selling auto parts. It is obvious that purchasing auto parts online is effective, easy and cost competitive. On the other hand, there are some important tips that should not be ignored when you shop automobile parts online.
Here we are sharing some tips that you must remember before purchasing auto parts online:
Check for information and manuals – On the web you can find different resources that can assist you find the product according to your desired requirements. But, always it is more worthwhile to check out for online Digital Parts Catalog and manuals about the auto parts specification. As different vehicle models may use auto parts whose feature may differ minutely.
Check information of your seller – As online shopping has gained its reputation, now there different frauds try to select on not-so-intelligent consumers. Thus, it turns into very imperative that you purchase product from a private seller or trusted company that has a confirmed record. You can ask your colleagues or friends who might have shopped some auto part already from the seller you are thinking about.
Compare promos and prices – You should always try to stay away from getting hooked immediately on a deal which seems best to pass up. Always, it is good to take some of your time to search through different websites and consider what each and every seller offers for the specific auto part you look for.
Give special care to available details – Providing a close and complete attention to the available details can confirm a reliable transaction. Like, you can check out in case the page of "product checkout" of the website you are visiting shows a padlock icon in the right hand lower part of the web browser window. It is for security, this small sign points out that the website is using safe encryption to keep secure your credit or debit card information.
These are only some basic and helpful tips, but when ignored, will really take you to the hell of online shopping.