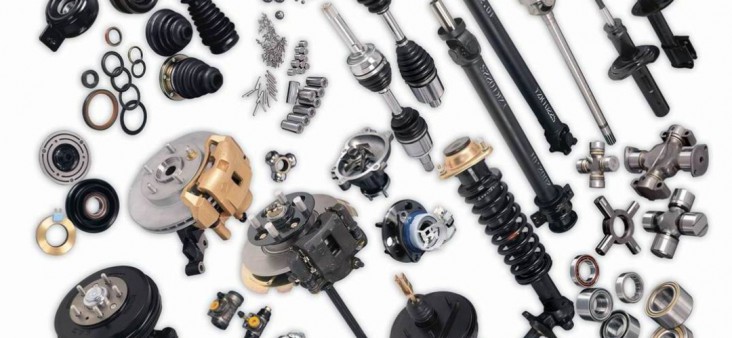 There are a billion of auto parts available for the aftermarket services. With such a huge population of the data it becomes critical how the data is presented before a prospect client. To search for the right part through the big data set; it becomes necessary to require a set of tools to navigate, filter and query the big data. The tools interpret the big data and essentially deliver an output that is easy to understand by the non technical user. These outputs are usually in form of a catalog format. A catalog in definition provides a complete list of items & its attributes in alphabetical or other systematic order.
The auto parts aftermarket is highly uncertain and so difficult to predict. The huge inventory the supplier & distributer stock have some certain market logic to which they address. Otherwise maintaining a huge inventory can be detrimental to the cost overhead. The aftermarket auto parts categorize under replacement parts, performance parts and accessories. With most of the market shifting towards online it becomes critical to have an online presence with data and information published online. This data in use increases the probability of being detected by an authentic lead which could be in B2B or B2C cardinality.
Traditionally, the brick and mortar stores used product catalog in printed hardcopy format good for circulation amongst the probable users. Now days with increase in e Commerce stores the printed material is shifting towards a digital option. The digital market is more efficient and effective in handling updates, queries & reduces data time to market. As more and more people are accessing & researching digital information to make informed decisions; the companies are responding by providing e Catalog services which is dynamic & unique in nature. These information's about products are usually in standard formats so that they can be easily compared against their competitors for competitiveness. There are a load of service providers & options available in the market who design & customize the auto parts catalog.
The auto parts catalog is a comprehensive document of the replacement, performance parts and accessories. These catalog's both in real and virtual formats give necessary details and feature attributes to relate to their respective unique selling propositions. The auto parts catalog is like a company's frontend that interacts with the potential customer or client. For United States, Canada & Mexico the catalog services uses data and information published in industry compliant ACES and PIES data standard to convert them into catalog formats. Overall the auto parts catalog serves the need of the market by providing right information at right time to the market; making it critical to be designed.