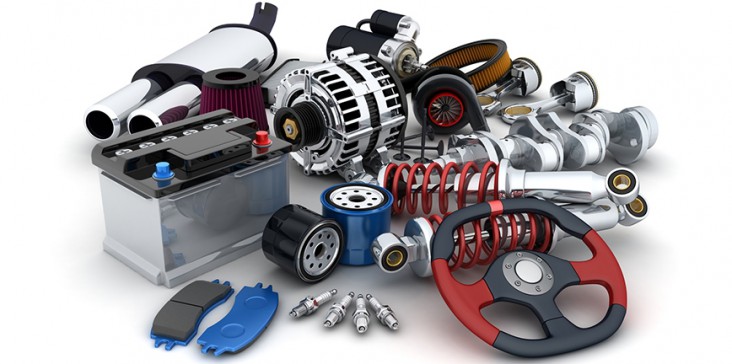 If you're working in an industry that earns through commercial vehicles, then you should order OEM parts or visit the local dealer. There are many reasons why you should opt for the economical route. But, don't make your decision before considering why you may use original manufacturer's parts. You would be enhancing machine performance and minimizing the total cost of ownership.
With OEM parts you can expect no compromise in quality. While you can source parts at the home depot, you may not find them to be made with the same material as the original. This applies for assemblies and complicated parts. Installing a replacement part might not be headache when you procure OEM parts made by the manufacturer.
Quite frequently, you wouldn't avail warranty when you install a non-OEM part. If the hydraulic system stops functioning due to fluid that's not as per the manufacturer's standards, then you have to fix it all by yourself. You won't be able to file a warranty claim in any circumstance. On the other hand, components from an OEM parts catalog have a guarantee than the ones from third-party suppliers.
With the use of connected sensors for keeping a track of operating conditions, OEM parts rule out the concern of compatibility. The manufacturers usually use software to control machine-to-machine communications. However, aftermarket suppliers make not be able to tweet the code. They may find it tough to bring everything back to normal.
Once you have ordered an OEM part, you can expect quick delivery through distribution networks and supply chain management. While you may save a few dollars by negotiating with a vendor, your work schedule may go haywire if the part doesn't show up on time.
Unlike other components, OEM parts are durable and you can trust the manufacturer. With years of experience, you actually know that the material is pure and is doped with something else. While such parts meet the safety standards they are also known for corrosion resistance. Regardless of mileage, OEM parts lasts long and function better than anyone's expectations.
Selecting a replacement part can be very confusing especially when it's for the first time. But, every concern is eliminated when you select an OEM part. You no longer need to waste time in comparing prices or options once you have gone through the OEM parts catalog. Besides, since these are sourced from a reputed manufacturer, you can install them without any hassles.
Fixing a vehicle can be an arduous and stressful task. But, it's simple and easy to order a replacement part. You can either place an order online, or ring up the concerned team. Better still, you can also buy them from authorized dealers. In every way, individuals would be happy to assist you.
Finally, we advise you to purchase suitable parts that would help you reduce downtime. You would always be delighted in buying such components.