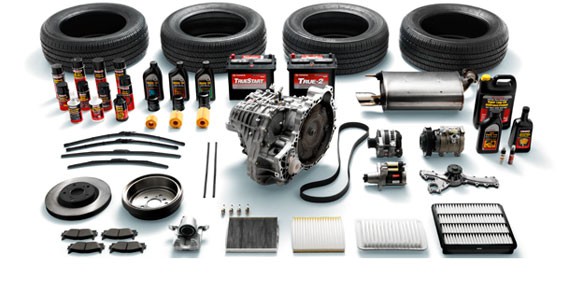 The Original Equipment Manufacturer (OEM) usually sells their product to other resellers who assemble parts and sell it in the market. In the automotive aftermarket industry there are several OEMs who compete against each other and so they have to be on edge to make a statement. OEMs of automotive aftermarket industry establish either business to business cardinality or business to consumer cardinality. In both cases they have to flood the market with information in form of parts catalog. A catalog in definition publishes the features of the automotive aftermarket parts along with images, videos and pdf's as to how to fix.
Initially, the OEMs used to target the primary market of wholesale but now they are targeting both primary wholesale and secondary retail. There are several types and number of auto parts manufactured by the OEMs; these have to be normalized under industry standard database to relate and get visible. The catalog is usually queried or filtered by year, make, and model attributes to get a lead. For the purpose the catalog has a greater role to play post manufacturing and as presales activities. An e catalog has the ability to upload & liste unlimited number of items or auto parts for sales purpose.
The catalog organizes the auto parts in a systematic way so as to search the required part in a logical way. The OEM parts catalog is like a directory of auto parts enabling the user to find the right part at the right time. With rise in e commerce market; the e catalog comes into play and reduces the data time to market. The online catalog delivers great amount of information sufficient for a buyer to make decision. The user has the ability to compare parts and products online to make the right decision. In today's time it has become inevitable to publish information online for it is convenient for the user to conduct a preliminary research.
With very high degree of competition the OEMs are becoming more and more alert to stay visible in the market. This visibility of brands and parts leads to increased number of presales activities and inquiries. The parts catalog plays an important function to interact with the consumer and impress them with the unique selling proposition. The catalog has become like a mandate necessary for the deals to close; these parts catalog perform optimally to attract the customers' attention for the sales to occur. Overall the parts catalog is a comprehensive document which essentially covers all the aspects and features of the auto parts to make an informed decision.