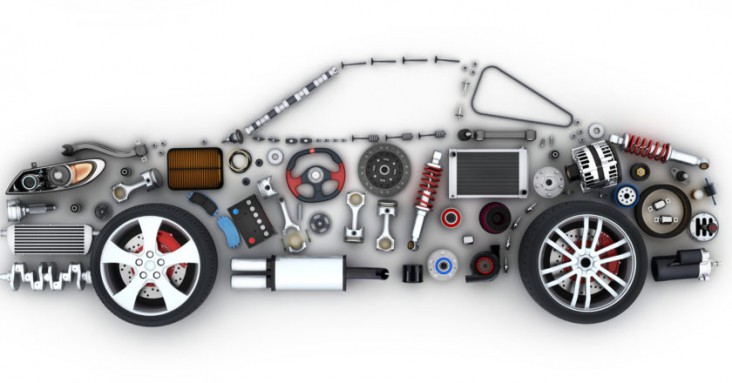 Whenever you need to haul stuff, trailer safety should be the prime concern. So, let's look at how to tow a trailer along with a checklist for the great experience. As we start off, you should have a look at the trailer safety tips mentioned below.
Towing Safety Tips
Trailer towing requires a high level of steering and the awareness of where you need to halt. So, when you are carrying items from one location to the other, you must drive accordingly.
Make sure that everything is stashed away in a proper way. In order to ensure safe towing, the trailer should be attached to the tow vehicle.
Since the trailer would be pulling a heavy load, you should check whether the trailer lights are working properly. Moreover, you should remember to check the condition of the tires and the air pressure.
If you need to carry the vehicle to the lake or the seashore, then stage the boat before you move along the ramp.

Finally, if you're hauling the trailer for the first time, then you should spend time in practicing backing up. You need to grab the bottom of the steering wheel and turn it in the direction where you need to go. It actually helps if there's someone who can guide and show you the way.

Trailer Safety Checklist
When you are getting ready to tow the trailer, here's what you need to check. These are not the only items that have to be checked, but are considered to be important.
Before towing a trailer, seek assistance for testing the brake lights. Besides, ensure that the brakes are working properly and aren't worn out. In case you don't apply the brakes gently, then they might get overheated at some point in time. While you're driving downhill, drive slowly and use brakes where necessary.
Make sure that the cooling system is working at an optimal level. Since the trailer is going to pull an extra load, the vehicle is bound to get heated up. So, it's advisable to check the water pump, radiator, the thermostat, and the cooling fan much before you start driving.
Never forget to check the hitch ball and ensure that it's firmly attached to the drawbar. Make sure that the hitch ball is fitted properly and the tow bar is parallel to the ground. You should also observe the towing capacity limits and check the condition of components and whether they are appropriate for what you had planned for.
Finally, you should consider replacing the tow vehicle's suspension and the load rating of the tires. When you are checking the suspension system, you should check for the hub bearings. Refer to a car parts catalog in case you are sourcing parts according to the model of the trailer.