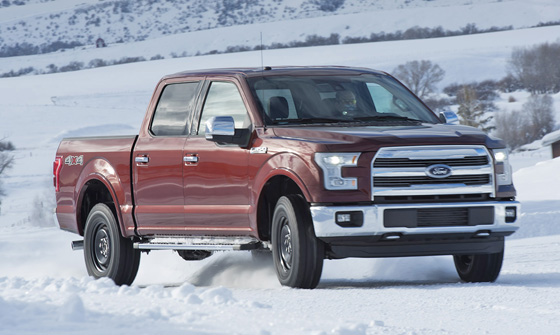 If you have been exploring destinations and driving the vehicle for countless kilometers, then the tires tend to wear out. So, in order to make the tires roadworthy, here are some things you should always look for.
Check the pressure
Once you park the RV inside a garage, you should always inspect the tires for wear and tear. Check the air pressure level with the help of gauge. In case the pressure is quite low, then you might face issues owing to flat spots and unnecessary pressure on the sidewalls. If the pressure is on the higher side, then the tires may expand more than the normal size. For combating the pressure leakage, you need to check the pressure time and again through the winter season. As you are managing the task from your end, you should remember to check the pressure for the spare tire. Consider replacing the tires after you have gone through the technical specifications mentioned in an automobile catalog.
Clean the tires
Throughout the season, grime and dust may gather on the tires. If such compounds adhere to the surface, then the tires have to be cleaned thoroughly. So, once you have returned back from a long drive, you should ensure that the tires are cleaning by diluting soap in water.
Roll the tires gently
If you intend to park the RV inside an area packed with dirt, you need to roll the tires on cardboard or a large wooden panel.  Regardless of the conditions, the petroleum-based oils are sure to affect the tires to a considerable extent.
When you are storing the tires on wood, then choose a wooden plank depending on the width of the tires.  If you possess the skills of a mechanic, then think about placing the RV on jack stands and think of reducing the air pressure. This would certainly help because it would help you eliminate the stress due to inflation.
Go for a drive
In order to check the tires, you need to drive the vehicle in the middle of the season. But, before taking any step further, you should check whether the climatic conditions are favorable. Once you drive the RV, the pressure would be released and the tires would not be prone to cracking and flat-spotting.
Protect the tires from sunlight
Finally, the tires have to be protected from the ultra-violet sun rays. Such a situation may arise when the outdoor temperature tends to drop at a certain instance. In case you plan to park the RV in your backyard, then make sure that you protect the tires by placing covers around the rims.
Ideally, you should park the vehicle at a shady area and prevent it from getting exposed to direct sunlight. To reduce the load, you should never store unnecessary items inside the vehicle. These items include a tabletop camping grill, horseshoes, and anything else you always require for a trip.