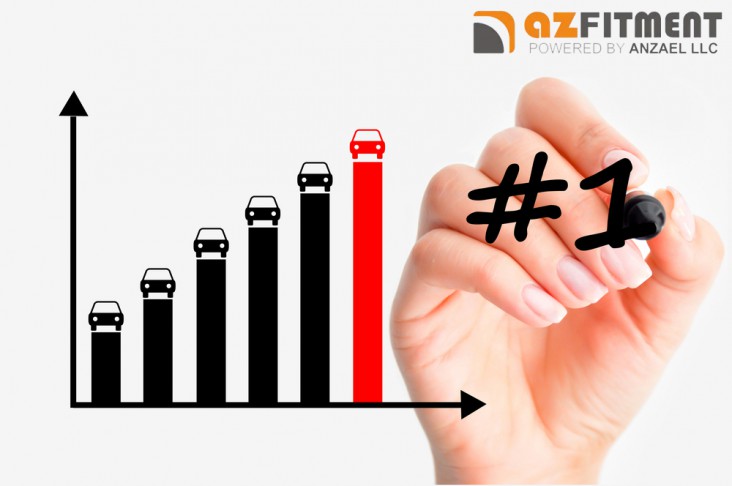 Well, every auto part seller wants a one-stop solution and a platform from where he can make profits. The present market shows us multiple options. As we know that choice makes the destiny Hell or Heaven. So, your choice will let you gain or lose. Though we have multiple agencies in the market to assist Anzael is the best among those companies. It has launched a new service azFitment to help Auto parts seller in augmenting sales which ultimately let you move towards success. Your conundrum must be how azFitment is going to help Auto parts sellers in increasing sales? To make explicit we have some points mention below:
· It helps users for the efficacious management of their fitment which may be Make/Model/Year/Engine etc.
· It allows users to manage the fitment centrally for all markets which makes it easy to use for the customers.
· Set of features of azfitment are favorable, effective, and amazing to customers.
· With the help of it, users can manage and create ACES for present marketplaces like Amazon, eBay, WHI and Epicor at a single place.
· It is also very easy for handling many ecat's fitments at single place.
Now, with the working method of azfitment you must know how many benefits you are going to have if you choose this.
· Increase sales: The basic reason behind such a benefit is that azfitment automatically updates the fitment inside every marketplace. Which in result makes zero confusion for customers and assists them to get accurate fitments. Due to upgraded fitment, there will be rapid growth in the selling. 
· Reduce expensive returns: Besides an increase in sales, it also helps in reducing costly returns. It allows users to repair their errors effectively and rapidly. 
· Build Brands: In this competitive market it is very important to build your brand to sustain and attract more customers. Brands build trust among customers and increase confidence in customers for particular brands. Here, you are going to get this help through azfitment. 
· Complete customization: The dashboard guides the user to customize different features of the website. The user can customize the landing page and even they can change the header graphics & its content. They can also modify the banner, background image and overall content of the website to make it more distinct. 
· Smoke out competitors: Every month new vehicles are added to the market to smoke the competition. When any vehicle hits the market, it immediately gets updated by azfitment. 
· Save time: As fitment is centrally managed by customers so it saves time from visiting every marketplace individually. Even easy to use interface saves the time of every customer. There will be no return of products because of the update feature of this service which provides accurate information to users and let them save time by choosing the correct product. 
Why go anywhere else when you can get everything in a single place. Anzael is the only and the best choice because it has azfitment. Hence, to get more prospective customers without making much effort azfitment should be the only choice. So, be wise and gain more sales.