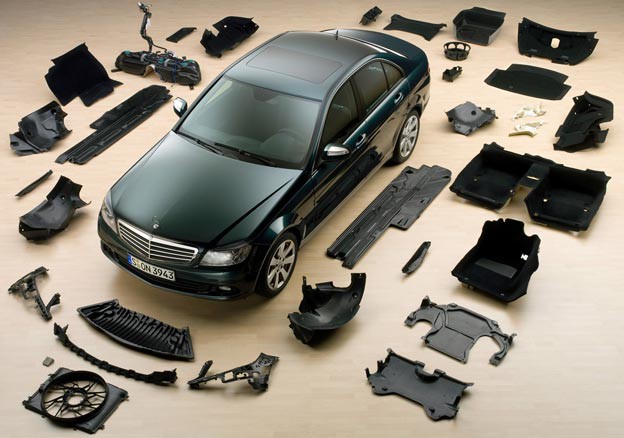 The AIAA Aftermarket group is now known as the AutoCare Association. It is nothing but a non-profit association with its prime office in Bethesda, MD. Since AutoCare constitutes 23,000 members and affiliate companies, it is globally recognized as an extensive and largest trade association. Moreover, many retailers, distributors, suppliers, service providers, educators, and publishers are also a part of the group. Through the association, the members attain authority to offer services and sell, distribute, manufacture as well as install tools, accessories, and auto parts.
With the collaboration of Automotive Parts and Accessories Association (APAA) and the Automotive Service Industry Association (ASIA), the group was successfully set up in July 1999. Presently, the activities are governed by Kathleen Schmatz, who is the President and CEO of the company. It was in the year 2014, the name got changed to AutoCare.
Seven subset groups which represent different divisions of the aftermarket industry is the key to building membership. These include the Upholstery & Trim International, Tool & Equipment (TOOL) segments, the Automotive Warehouse Distributors Association (AWDA), the Heavy Duty Distribution Association (HDDA), the Auto International Association (AIA), the Automotive Electric Association (AEA), Paint, Body & Equipment Specialists (PBES). Every group plays a prominent role in the industry. As many focus in distributing tools for repairs, others pertain to maintain inventory and support concerns with vehicle performance.
Role of AIAA
Apart from the mission, AutoCare indulges in various activities. The group is a co-sponsor of Automotive Aftermarket Products Expo (AAPEX), a trade show that's held annually at Sands Expo Center, Las Vegas. While the show is organized during the first week of November, this year, the dates are set towards October end. The details of AAPEX are available on a free app that can be downloaded from the official website. Besides showcasing parts and accessories, AAPEX sets aside space exclusively for Machine Shop, Medium & Heavy Duty Truck, SUV, Mobile Electronics/E-Commerce, and Tool, Paint & Body Equipment. Additionally, a person would observe service professionals, retailers, and wholesale distributors all across one million square feet floor space.
With an aim to impart consumer education and awareness about politics, AAIA also leads "Be Car Care Aware". The program helps individuals to explore car care resources, and avail a list of car care events. Furthermore, the campaign helps to save dollars for repairs. This is because the 'Car Care videos' delivers information and answers the questions starting with 'How'. Not just that, busy professionals can schedule services once they become a member. They also receive service reminders directly in their mailbox.
What you can expect
The Digital Auto Care Factbook and Lang Annual 2018 and Digital Auto Care Factbook 2018 are now available. These keep you updated with the entire automobile industry. The reader can figure out the future through 'Industry Forecast through 2020' or plunge deep into delayed maintenance and DTC Telematics.