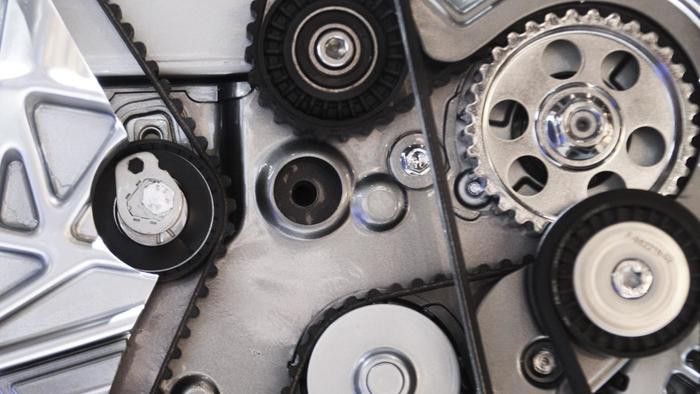 Catalog is a very classic approach towards communicating to the market the unique selling proposition. Traditional hand held printed catalog are giving way to web optimized electronic catalogs. There are a billion of auto parts in the market to service the automotive aftermarket industry. An e Catalog brings down to scale this big data where a consumer can find updated information at click of a button. Maintaining the inventory of auto parts and relating it to the e Catalog makes it a dynamic system to deal with. One can easily find parts relating to the year, make, and model of the automobile. This normalization of the database is very labour intensive job. But once in format it gets easy to manage the database. There are several tools available to validate the automotive aftermarket information; these tools offer partially automated solutions.
Auto parts catalog is a comprehensive presales document that needs to be maintained for consumer interaction.  An auto parts catalog lets user to maintain the product features and specifications to be able to compare with the market. With increase in e commerce the companies are shifting base from traditional printed catalogs to e catalogs; however e catalogs has an option to be printed in hard copy for reference.  Auto parts catalog increases awareness and keeps the consumer informed of the basic product knowledge. Any change in the information can be updated immediately to the e Catalog thus reducing the time to market. With billions of rows of auto parts data it has become impossible to deal with it manually and so data management solutions come into picture to automate the process. Still the data has to be manually entered or imported into the industry justified standard normal formats like ACES & PIES.
The auto parts catalog is like a company brochure representing the technical information & specifications. The catalog is packed with digital assets like images for users to get an idea of how the auto part looks. Additionally, it provides diagrammatic representation of how to fit the part for do-it-yourself users. With e Catalog user has the ability to interact with the information virtually; they can select and raise a query on the auto part and get additional information or price information.
The automotive aftermarket is very difficult to predict because of high level of uncertainty associated. The industry never knows when a demand may arise. This uncertainty leads to higher risk of storing or not storing an inventory. However the online catalog provides room for parts inquiry not listed in the e catalog; this may increase the response time from the vendors, dealers, retailers, suppliers or manufacturers. Overall, the auto parts catalog controls the information, data and copyright details published and lets user compare and make informed decision.