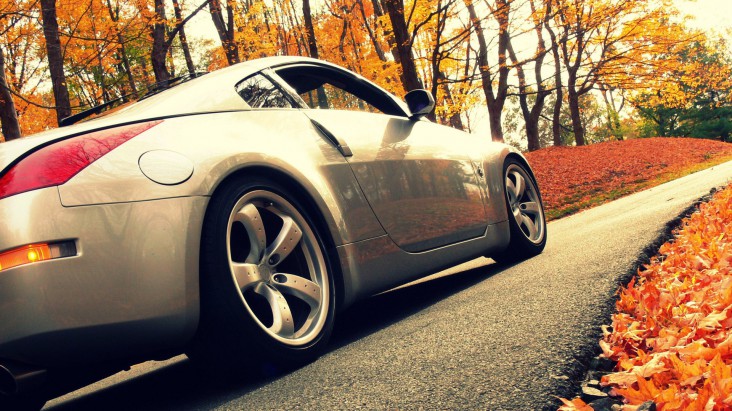 During the typical winter season, the freezing temperatures and heavy snowfall can enhance the wear and tear of your vehicle. You might find it to be safe to drive down the street when the climatic conditions are quite rough. While you might be thinking about heat in August, it's time to schedule a visit to the repair shop. So, here's what you can expect at the auto repair shop.
Battery Check
A battery may not be functioning the way it should be in late summer and the time when fall sets in. But, when you observe a temperature drop, the component would certainly fail to play its role. So, before anything happens, you should insist the expert to check the battery.
Coolant Check
It's always important to check the coolant system along with the radiator. Such types of auto parts prevent the vehicle from getting overheated. So, when you seek assistance from the technician, he should check for coolant leaks and flush out the fluid and replace with something new. This would actually help for recovering optimal heat during winter.
Tire Inspection
You might never know when inadequate tire tread can cause accidents on slippery roads. It's completely fine if the tires have low tread. But, you should be cautious in winter because it can bring in a dangerous situation. Apart from checking the tires, you should make sure that the tires are replaced before the road condition worsens. Do refer to an aftermarket automotive catalog in case you seeking the right kind of tires.
Brake inspection and repair
It's always essential to check the brakes regularly. Faulty brakes can put you at risks even the outdoor climate is quite good. To be on the safer side, you should ensure that the brakes are lubricated and are functioning properly.
Steering & Suspension
Request the mechanic to check the steering, front-end alignment and the suspension. We suggest you to get this done at least once every year. Usually, you must check such components only when the winter season approaches.
Windshield wipers
When you observe a change in the season, then you should check whether the windshield wipers are not squeaking. Never be one among those drivers who realize that the wipers are not working when they are struggling to drive in the middle of a thunderstorm.
Finally, you should be able to identify the problem whenever the 'Check Engine' light is on. It actually needs that there something wrong with the vehicle. In case you have been driving with the Check Engine light on, then you should visit the service center as early as possible. Don't drive in the winter season if you aren't aware of the issue and you don't know what's going on.