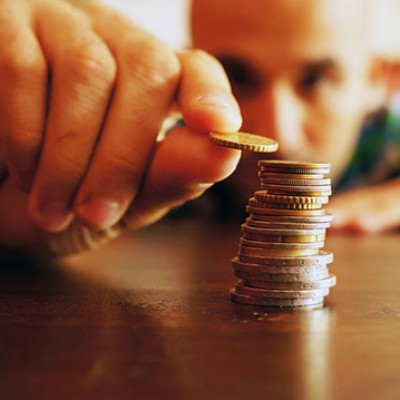 According to IHS Report, the U.S. aftermarket growth story pegs at $263.8 billion for 2016 and is expected to grow to $272.8 billion in 2017. The growth marked due to new & used vehicle sales, and rise in retention of older vehicles, and increase in miles driven influenced the aftermarket growth. The aftermarket industry that comes after the car is manufactured and sold; the industry primarily relates to the growing average age of the vehicle which records a high at 11.6 years for passenger cars and light trucks according to IHS Markit.
Industry experts says the year 2016 sustained three major trends in the industry; growing average age of vehicles, Original Equipment Manufacturer(OEM) globalization with growing number of global vehicles, and OEM technology advances like gas and hybrid cars and synthetic oil. All three project challenges and opportunities to the aftermarket industry. Growing average age of the vehicle reflect the repair & maintenance scope of the vehicle in operation. OEM globalizing to cater to global markets in order to sustain and generate economies of scale through modular systems; while changes making technology durable & robust do present challenges but aftermarket industry would adjust to these coming trends.
Other trend features rise in ecommerce i.e., online B2C sales of automotive parts, direct selling from OEM and service aggregation. "Ecommerce auto parts sales are projected to grow about 16% in 2016 and reach $7.4 billion" by Hedges & Company. Online behavior to analyze the information & options available do work in consumer's interest to make & influence decision. This convenience marks the growth of ecommerce platforms to host more and more products and catalogue information. Although to do the job one would need a repair shop to be linked by a service aggregator. "Amazon is the largest online retailer of auto parts and has enjoyed annual sales growth of 20-30% in the last few years" by Response Wise.
After-sales services are more complex than actual manufacturing because of the associated uncertainties. Aftermarket industry in the U.S. is expected to grow in 2017 and sustain a little over 2%. Of all the segments in the automotive aftermarket electronics would be the fastest growing segment. 2017 introduces new features in the car with self driving modes, to integration with smart phones adding more to the safety and communications. 2017 also anticipates B2B to grow significantly. Although western markets are growing steady; emerging markets like Brazil and China will take a lead in e commerce sales of automotive aftermarkets industry within the next decade. The trends that are likely to persist in 2017 are ecommerce with estimated 70 million auto parts search every month. Service aggregation companies like RepairPal & Openbay connect drivers with garages for location cost and requirements. B2B intercepting sales to business customers such as fleets and garages and direct selling is also trending the market"Goodyear is already selling direct to customers by setting up portals for end users to purchase parts directly from the company" by Response Wise.