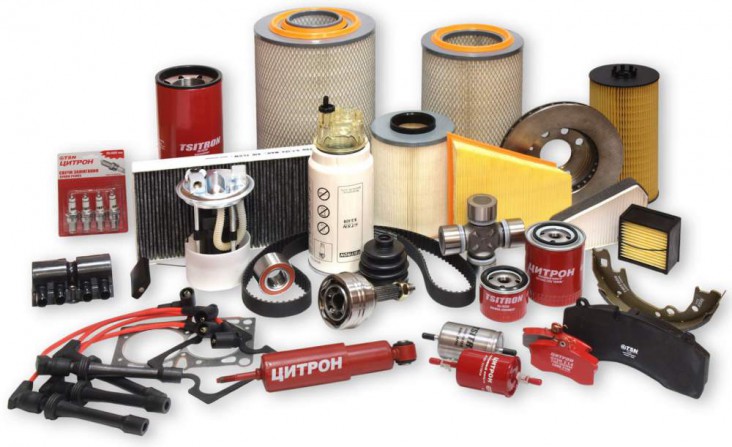 The automotive aftermarket service is categorized under replacement parts, performance parts and accessories. The database is loaded with specific information which needs to be normalized to be in a standard relational database system. There are billions of application parts information available for different vehicle differing on year, make, model & engine attributes. The vehicle configuration database and the parts classification database are industry standard recognized across United States, Canada and Mexico; these database help manage, maintain and exchange parts efficiently & effectively. The data and information in these databases need to be converted into product catalogue by use of various tools available in the market. These product catalogues usually get to interact with the user they could be businesses or individual looking for a specific application.
Most of the aftermarket data is available in industry compliant ACES and PIES data standard. These datasets are difficult to interpret and are in need of semi automated tools to process them into user friendly catalogues. The auto parts catalogue is designed in such a way that they bring to scale the big data thus reducing the time to market. The data is more accurate and ready for entertaining inquires related to them. The catalogues could be published online directly into the e commerce sites and or in pdf file formats ready to be downloaded for comparison. Few catalogues also provide competitors data against their primary product application; this enables them with greater visibility in the market.
With increase in e Commerce more and more people are looking for information of the web to make decision. So it becomes critical for the seller to provide more and more information online to catch the attention of the user. The auto parts catalogue serves the primary purpose of making informed decisions based on the accuracy of the content. This availability of information on click of a button reduces the data time to market and thus make the process of buying efficient and effective. The e catalogues are easier to browse and user has the ability to save the find to compare and inquire. The products are delivered with 1 day of shipment time some service providers offer same day delivery. The user has the ability to return the product if not found satisfactorily.
Mostly users who buy aftermarket products online are do-it-yourself categories so they also look for installation guide or manual. Otherwise users browse online to collect information & details regarding the product and go for negotiation to the repair stores. Overall the auto parts catalogue provides a comprehensive view of the product with features and specifications; the catalogues may or may not have discount codes associated to them. Product catalogues are traditional way to market the information; now with availability online they have modernized the way traditional market works. With detailed data online one has to be cautious about the intellectual property rights so as to address the grey market.