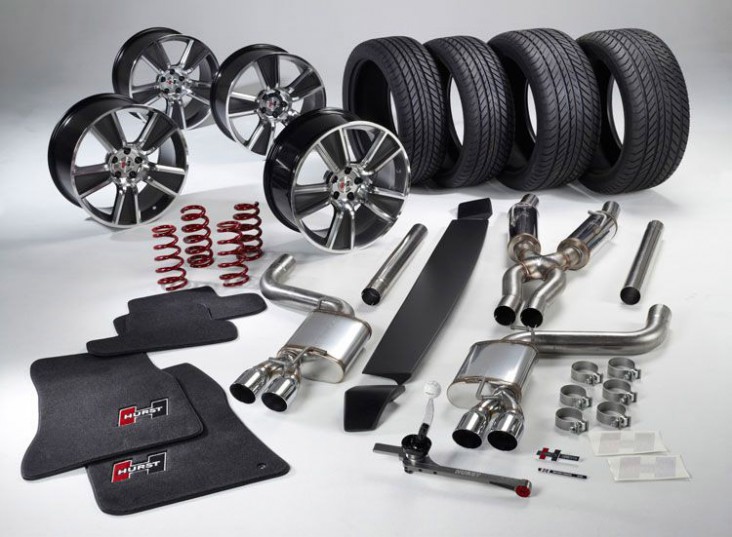 A catalog by definition is a systematic list of categorized items used for marketing purposes. A catalog serves the presales purpose wherein user can compare the product specifications and features against their respective competitors and make decision. A car parts catalog helps user to find the right replacement part for their vehicles. With increase in online market trend; the catalog is also transforming its way to communicate to the market. An e Catalog serves the purpose of being online thereby reducing the time to market. With increase in number of users making online decisions, conducting online product researches and buying online has made online e Catalog services inevitable.

The automotive aftermarket has billions of unique parts in their stock inventories. The car parts are usually categorized for replacement parts, performance parts and accessories. Out of all the three categorizes; electronics & accessories is the most sought after car parts trending the consumer market. The car parts catalog provides representational information to the consumer market so as to make an informed decision. An e Catalog is linked to stock inventories so as to provide up to date dynamic information such that it optimizes the whole system. Additionally, the e catalog makes the system more efficient and available thus improves the overall web presence.

Car parts have been traditionally sold through availability in-stores; so they had to maintain inventory real time and publish catalogs in hard copies for circulation. Today system tells you which are the hot products that need to be maintained on the inventory list. With integrated data management systems the user has the ability to scale up the stocks and maintain a massive inventory. A catalog is a comprehensive document that retains necessary information like part features and specifications to help consumer make an informed decision. With millions of automotive aftermarket part it is difficult to publish real time catalogs; so online e Catalogs come into picture where they can maintain a consistent information base for their products.

With e Catalog in place a user is enabled to upload as much information as possible and keep the car parts catalog data updated. There are a load of design options available to make the e Catalog more unique so that it stands out amongst the crowd. The car parts catalog serves the purpose of making the consumer aware of the parts unique features and attributes so that the consumer could compare and/or relate it to make better decisions. The car parts catalog is a presales document which communicates to the market its unique selling proposition.