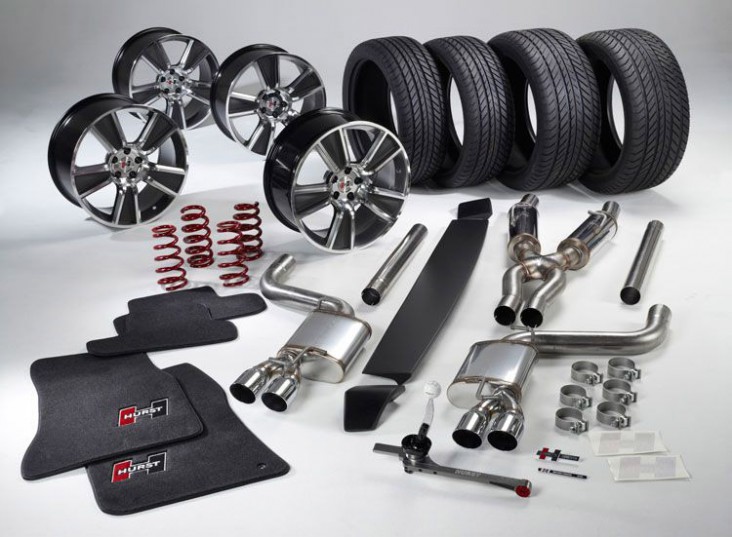 Whether you're disposing the entire vehicle or replacing a part, old components could actually be recycled or remanufactured again. You actually have to carry out the task while the vehicle in undergoing maintenance. So, here are some recyclable automotive parts you should do away with.
Glass
When millions of windshields get replaced every year, most of them are disposed in large pits. Earlier, it was tough to recycle such kind of material. This is because glass gets sandwiched between layers of plastic. But, today reclaimed auto glass gets converted into glass bottles, concrete blocks, and fiberglass insulation. Plastic can not only be used as an adhesive but also for different purposes.
Alternators & Starters
Due to financial and environmental reasons, alternators and starters are also remanufactured. Such components when recycled are sold off at a lesser price. These can be pretty expensive than the ones you might source from an auto parts catalogue.
Transmissions & Engines
Just like other auto parts, engines can also be replaced and recycled. While damaged engines are built again, remanufactured engines are more efficient than the original ones. These offer a low-cost solution to an expensive and complex problem.
 Car batteries
Much to your surprise, car batteries are frequently recycled. In fact, over the years, the recycling rate has risen to 98-99 percent. Auto shops ship old batteries either to the manufacturer or the center. This prevents contamination of the environment which otherwise might get polluted due to toxic chemicals like Lead.
Tires
In the list, tires constitute two percent of annual waste across countries of United States. From 290 million scrap tires, 233 million are recycled because burning them can lead to release of flammable, toxic oily runoff. Once brought to a collection event, recycling center or a tire dealer the auto part is transformed into asphalt. This is primarily used to pave highways and terrains spread across countries.
 Plastic
Plastic auto parts along with lights, bumpers, dashboards and gas tanks are sifted from other key components. They are shredded and transformed to new products. You can either observe them in shapes of containers, or packing material which is frequently used by shipping stores. Besides, the material is downcycled into benches, truck cargo liners, stationary and similar kind of products.
Oil
Unlike metal parts, conventional motor oils are reliable for a few months. While synthetic oils last for a longer time span, they can be unaffordable because of the high price tag. Either ways you should drive the vehicle to the service center. The experts change the oil and send it for recycling. But, if you would be taking the initiative, then you should carry used oil to the nearest recycling center. You can't deny the fact that oil gets dirty and you would be contaminating soil and rivers if not disposed properly.
Finally, hoses and belts are also considered when recycling comes into picture. Rather than tossing them into the bin, these are processed and are reused in different ways.